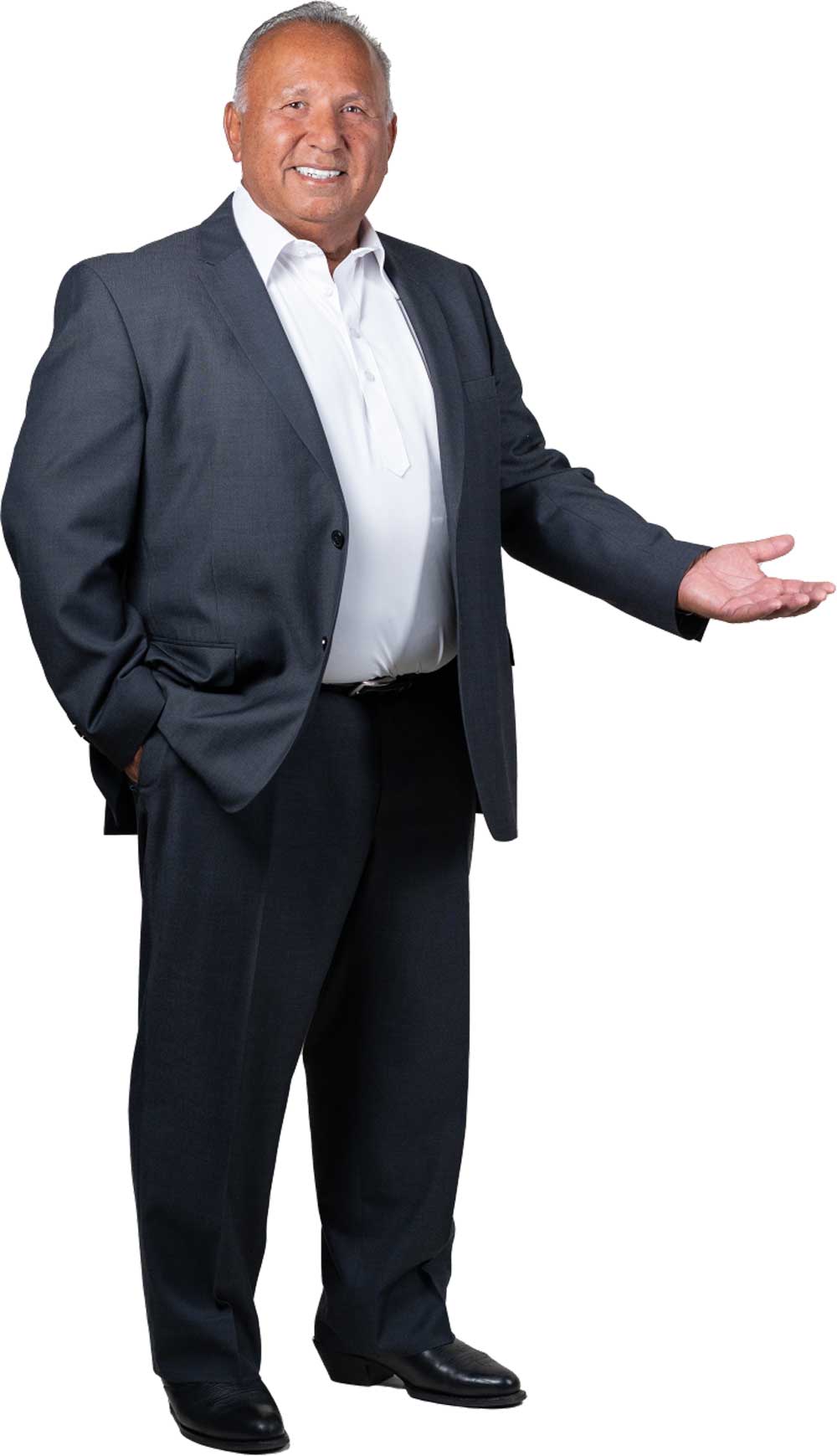 It's not just about being better; it's about being different. The difference at MB Live Realty lies in our approach to our client relationships. We strive to give every seller an extraordinary home-selling experience.
Our mission is clear: to make our client the most amount of money, in the shortest possible time, with the fewest headaches. Period. Manny Barba isn't just a real estate broker. As a licensed California attorney since 1999, he grasps the intricacies of real estate transactions, always prioritizing the protection of his sellers' interests.
Manny's journey in real estate began in 1985, providing invaluable assistance to both sellers and buyers. Recognizing the complex nature of contractual real estate issues, he pursued a law degree at Western State University College of Law, Fullerton, CA, attaining his Juris Doctor in 1998.
In May of 2002 Manny Barba earned his California Real Estate Broker's license and since then has consulted on various aspects of real estate transactions for sellers, buyers, as well as for other Realtors.
In 2021, he founded MB Live Realty, a boutique seller's brokerage. MB Live Realty, based in Jurupa Valley, stands out for its unwavering commitment to service excellence.
Manny Barba – DRE #00879806