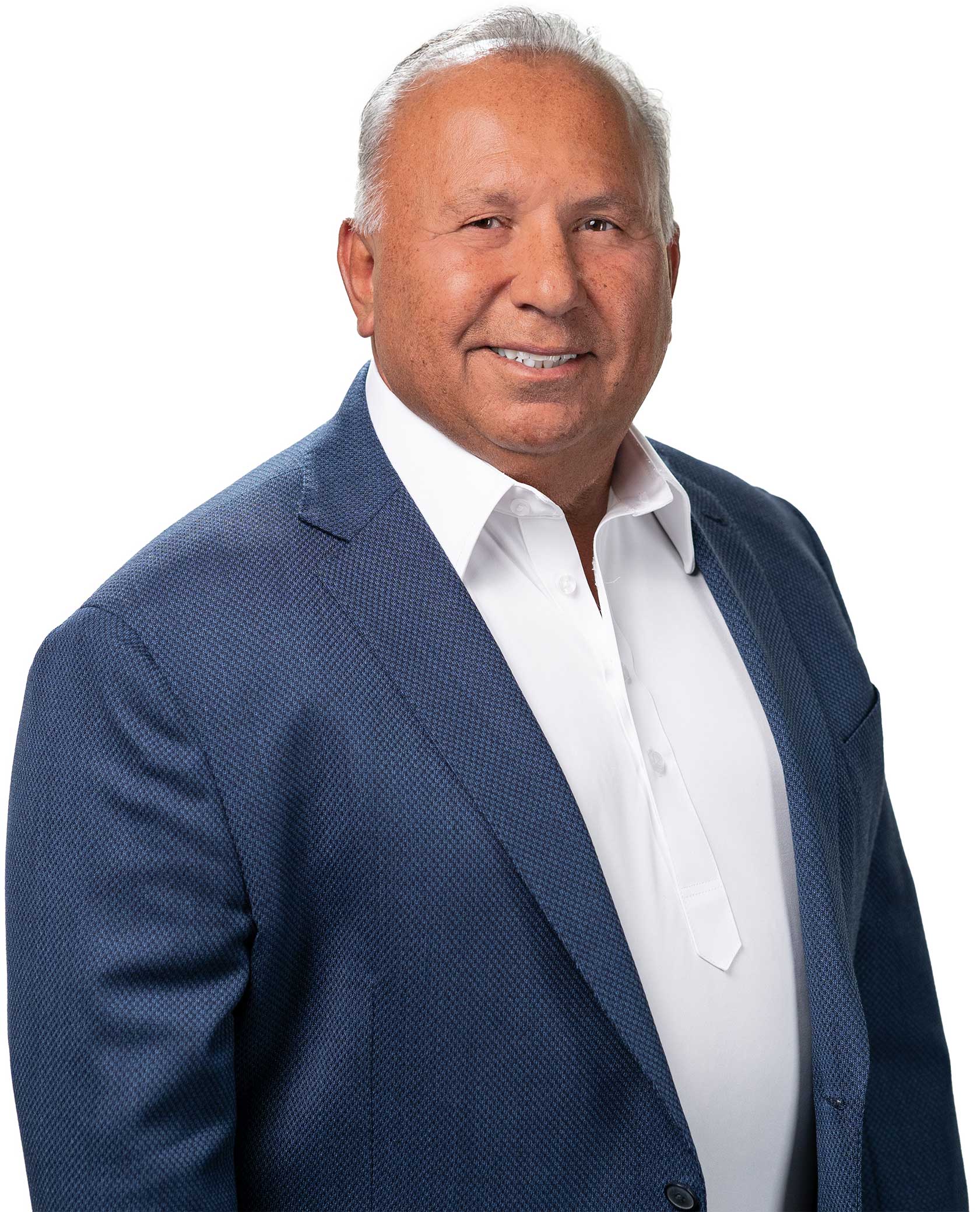 It's not just about being better. It's about being different when it comes to serving clients. And the difference at MB Live Realty is how we approach our relationship with our clients. Manny Barba is not only a real estate broker, he is also a licensed California attorney. He understands the complexity of real estate transactions and the importance of protecting the interests of our clients.
Manny Barba started his career in real estate in 1985 when he first earned his real estate salesperson license. Thereafter he helped sellers and buyers with their residential real estate needs for several years.
Appreciating the complexities and understanding the realities of contractual issues associated with real estate transactions, in 1994 Mr. Barba enrolled at Western State University College of Law in Fullerton, CA , earning a Juris Doctor degree in 1998, and became a licensed California attorney in June of 1999.
In May of 2002 Manny Barba earned his California Real Estate Broker's license and since then has consulted on various aspects of real estate transactions for sellers, buyers, as well as for other Realtors.
In 2021 Manny Barba created MB Live Realty, a boutique seller's brokerage that provides professional real estate services to residential home sellers throughout the Inland Valley areas, with a focus on service excellence.
Manny Barba – DRE #00879806