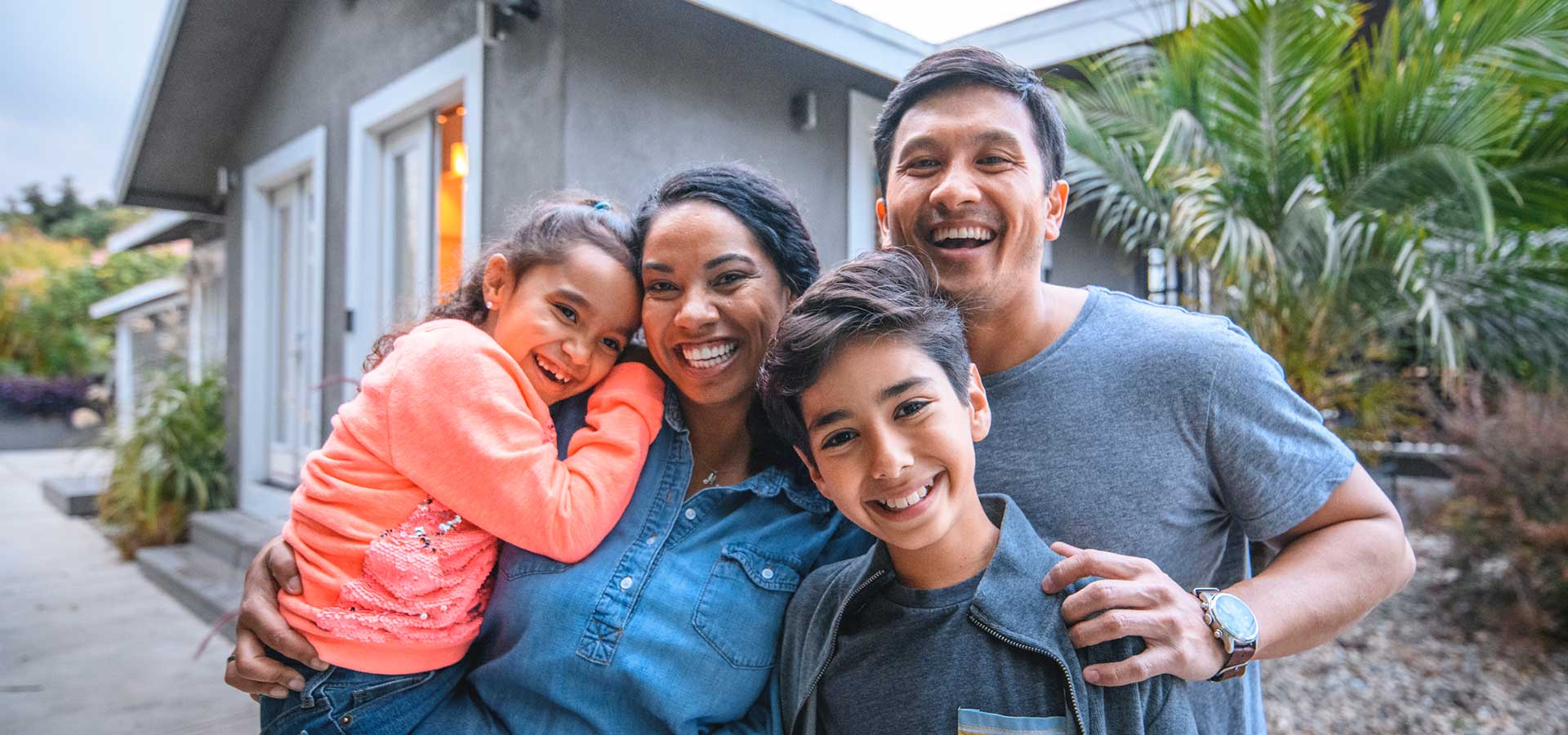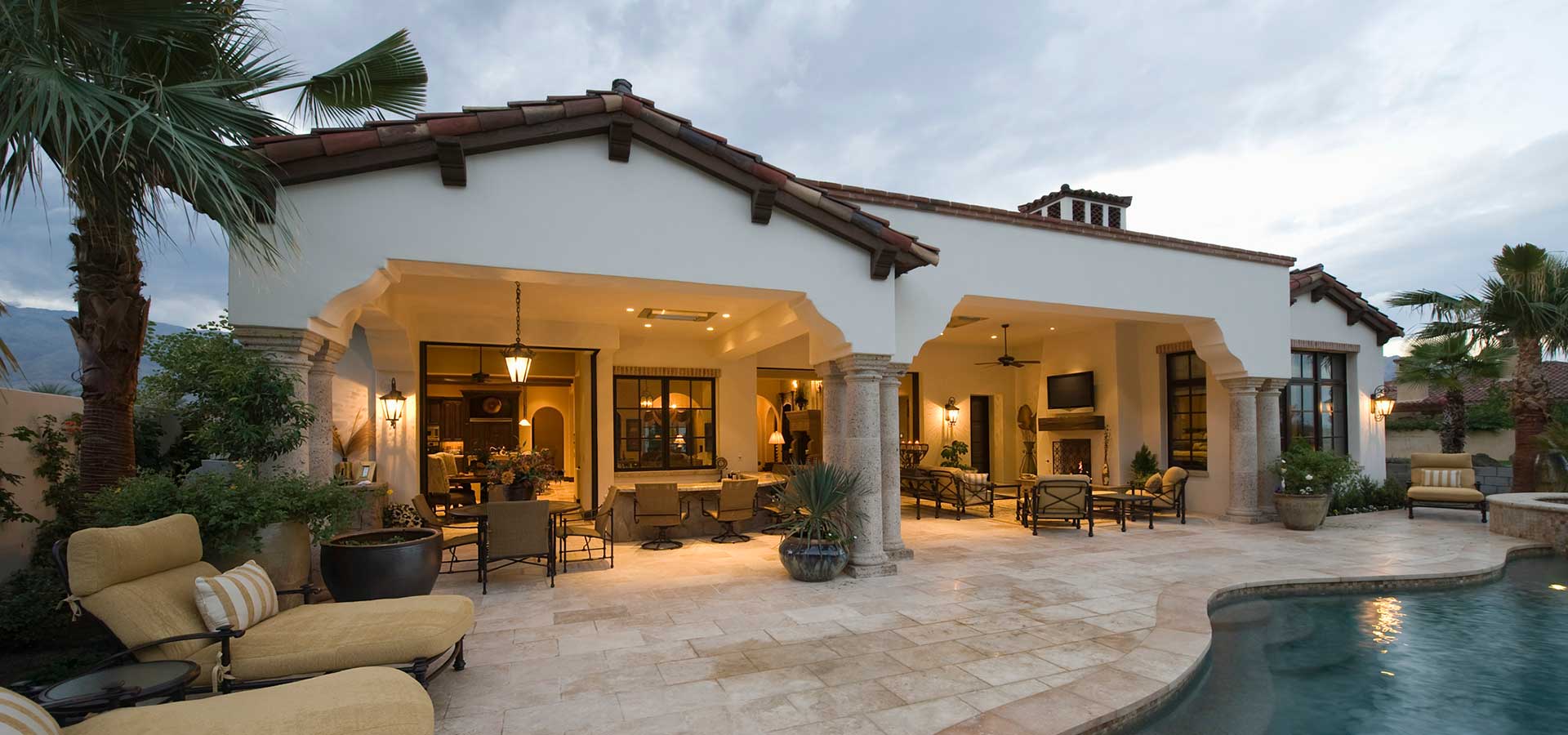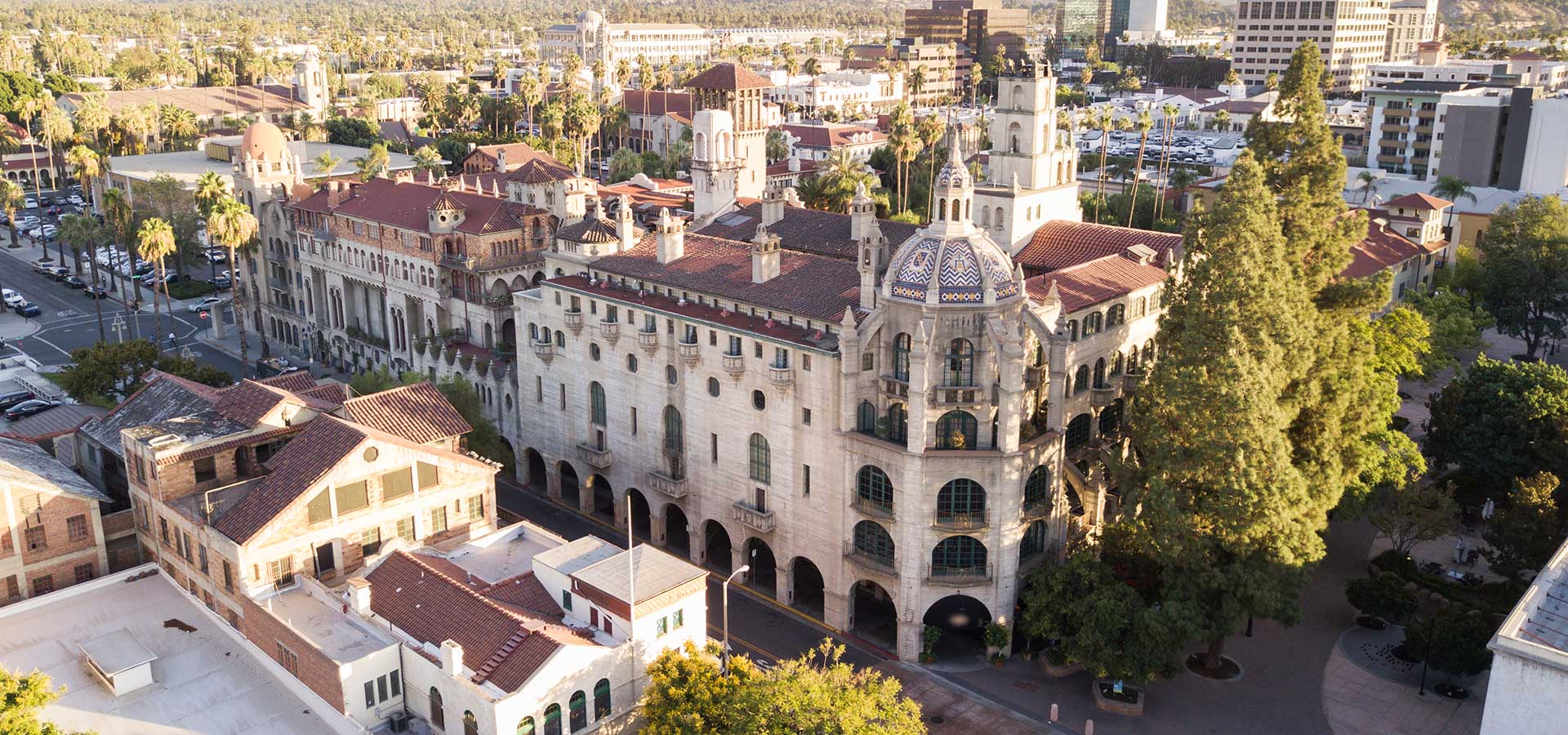 A Seller's Brokerage..
Committed to Excellence
Riverside & Inland Valley Real Estate Brokerage
MB Live Realty
Commitment to Service Excellence
Building a great client experience does not happen by accident, it happens by design. At MB Live Realty, we work hard to ensure that each of our client sellers has an extraordinary experience throughout the home selling process. Our goal is to make our client the most amount of money, in the shortest possible time, with the fewest headaches.
Selling a home is serious business, and avoiding errors is essential.  The real estate market is constantly changing, and sellers need help maneuvering through the complexity of the process.
MB Live Realty provides sellers with expert guidance in negotiating a sale, minimizing risk and liability, and navigating through ever-changing disclosure requirements. Protecting our client's interests is our number one concern.m
Current Homes for Sale in Riverside County